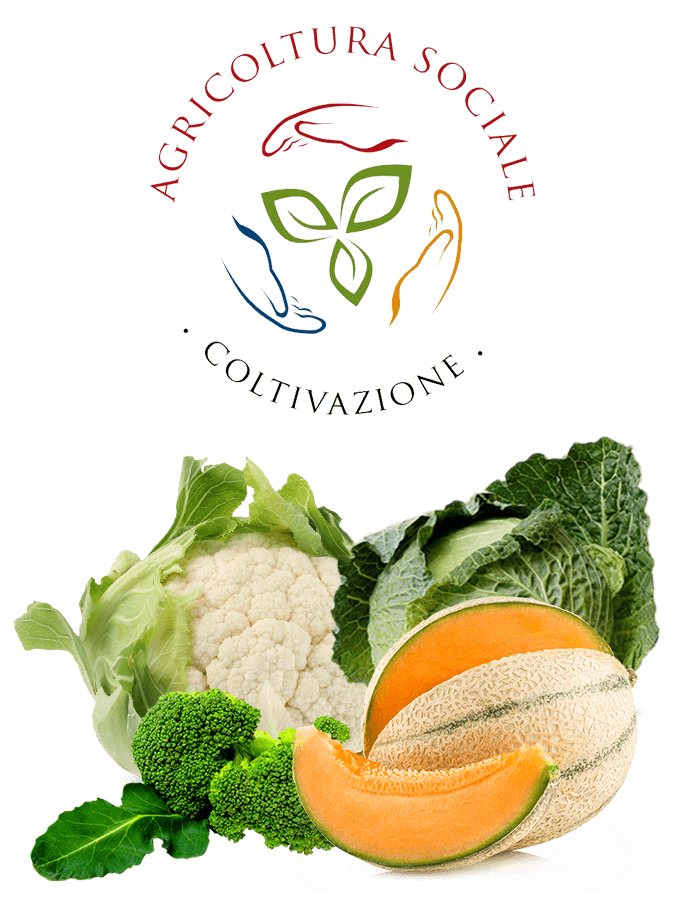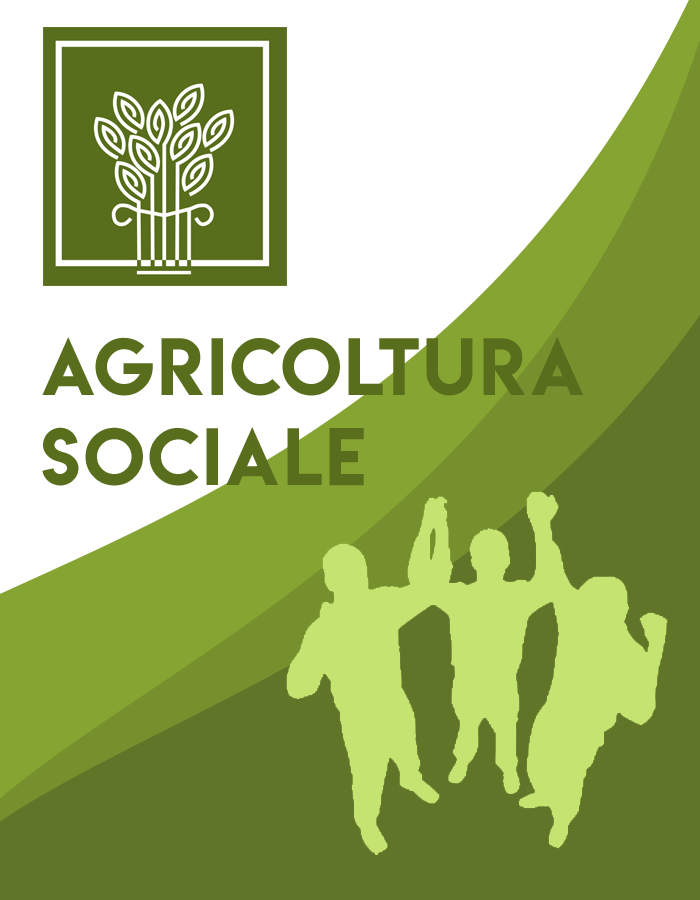 1 – What is Social Farming?
Social farming includes all good practice to integrated fragile people thank to a collaboration of the farm with social cooperative and many other public and private institutions
Social farming is defined under the Italian Law 18 August 2015 n.141- Disposition of social farming.
2 – Target of social farming in Italy
Cà Colonna promotes a social agriculture production chain with this finality:
a) Job placement of disadvantaged workers, as qualified with Reg. UE n. 651/2014, disadvantaged people of which it deals art. 4 of law n. 381 del 1991 and minors of working age, included in rehabilitation and social support projects;
b) social service and service activities for local communities to promote, accompany and realize action for the development of social inclusion and work, with the support of everything found in nature.
c) projects aimed at environmental and food education, protection biodiversity, as well as the dissemination of knowledge of the rural territory
4 – Future, projects
Cà Colonna has organized a chain with the Consortiums of social cooperatives of Forlì-Cesena and Ravenna starting from the recovery of biodiversity to the final food products (such as pasta).
Consorzio il Solco, Ravenna
Consorzio Solidarietà Sociale di Forlì-Cesena