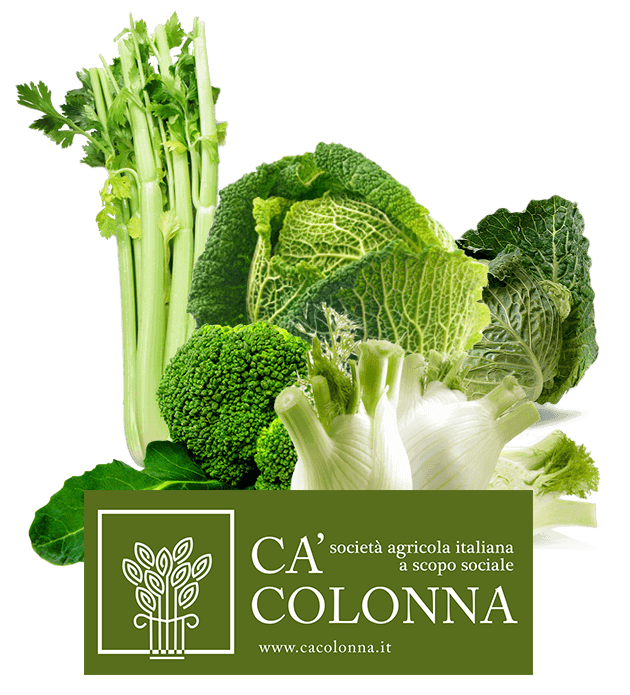 Ca' Colonna
Who we are

Ca' Colonna is a farmer starting with social vocation aiming the sustainable agriculture production and food value chain.
Ca' Colonna is organizing an innovative food value chain that is sustainable and integrated.
Ca' Colonna is a family enterprise: Edoardo and Carlo, University students and agricultural Agilent, represent the fifth generation of the Bagnara family. Maria Teresa Mengarelli, graduated in agricultural sciences is president. Gabriele Bagnara, farmer since 1980 expert in farm management. Gian Luca Bagnara, master in agricultural economics, PhD in land economics and international experts in agribusiness is project manager.
Ca' Colonna is partner of Business and Biodiversity European Commission, Global Forum of agricultural research GF AR (FAO), Casa Artusi, Business and Biodiversity pledge, moreover it has the QC quality certification of the Emilia Romagna region, Certification quality of agriculture labor and the organic certification. Furthermore Ca' Colonna has implemented the first Italian disciplinary of social farming .
Ca' Colonna's team has gained worthy result, for instance reintroduction of biodiversity in agriculture production like alimurgic herbs and wheat landraces. Application of precision farming a new technology of irrigation systems to preserve water. Ca' Colonna has organized the first social value chain with the collaboration of the main social cooperatives of the region, aiming to include people with social fragility. The first disciplinary of social farming has been drawn up. Food products have been made from agricultural biodiversity according to traditional Italian recipes of Artusi's book verified by Casa Artusi, fruit a lien gourmet restaurants in the world integrating farming and culture. Finally the processing of AgriSnacks and Agricosmesi has been developed to improve the added value utilizing any part of the agriculture production and reduce the agriculture and food waste.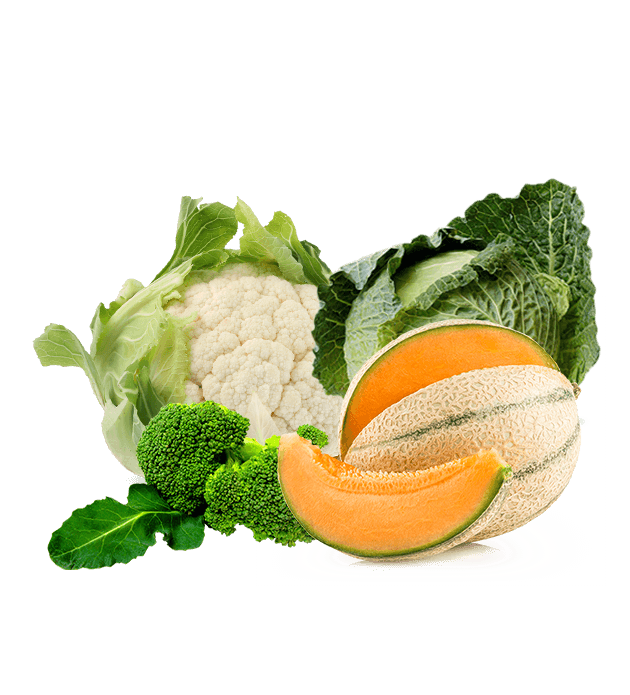 Ca' Colonna
Our Team

Management - Board of Directors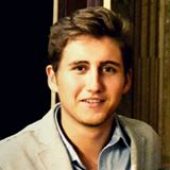 Edoardo Bagnara
Manager operating
grew up on the family farm. Classical maturity. Student at the University of Bologna Degree Course in Statistics in economics and business.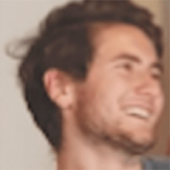 Carlo Bagnara
Manager Operating
grew up on the family farm. From 2017 adjuvant. Classical maturity. Student at the University of Bologna, School of Agriculture. Degree Course in Food Technology.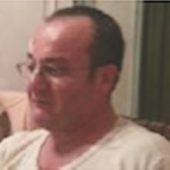 Gabriele Bagnara
Advisor for agricultural management
Role of farm advisor Agricultural entrepreneur since 1980 president of the company Bagnara and Sintoni and operational partner of Ca 'Colonna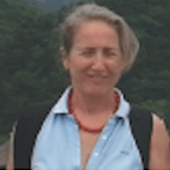 Maria Teresa Menganelli
President
Agricultural expert; Degree in Agricultural Sciences; Languages: English (Intensive American Language Center (IALC) at Washington State University (USA); Since 1994 an agricultural entrepreneur.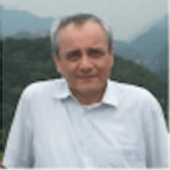 Gian Luca Bagnara
Project Manager
Economist specialized in Agribusiness and local economics; Degree in agricultural sciences (Univ. Bologna); Master in Economics at Washington State University (USA); PhD in Territory Economics (Univ. Padova); Since 1996 international consultant for Agribusiness; Author of over 140 publications.